5th Annual Right to Keep & Bear Arms Rally at the Capitol
Yesterday, hundreds gathered outside the capitol to declare support for the 2nd Amendment. Speakers included Suzanna Gratia Hupp, Wayne LaPierre (NRA), Larry Pratt (GOA), Marinelle Thompson (2nd Amendment Sisters), and more.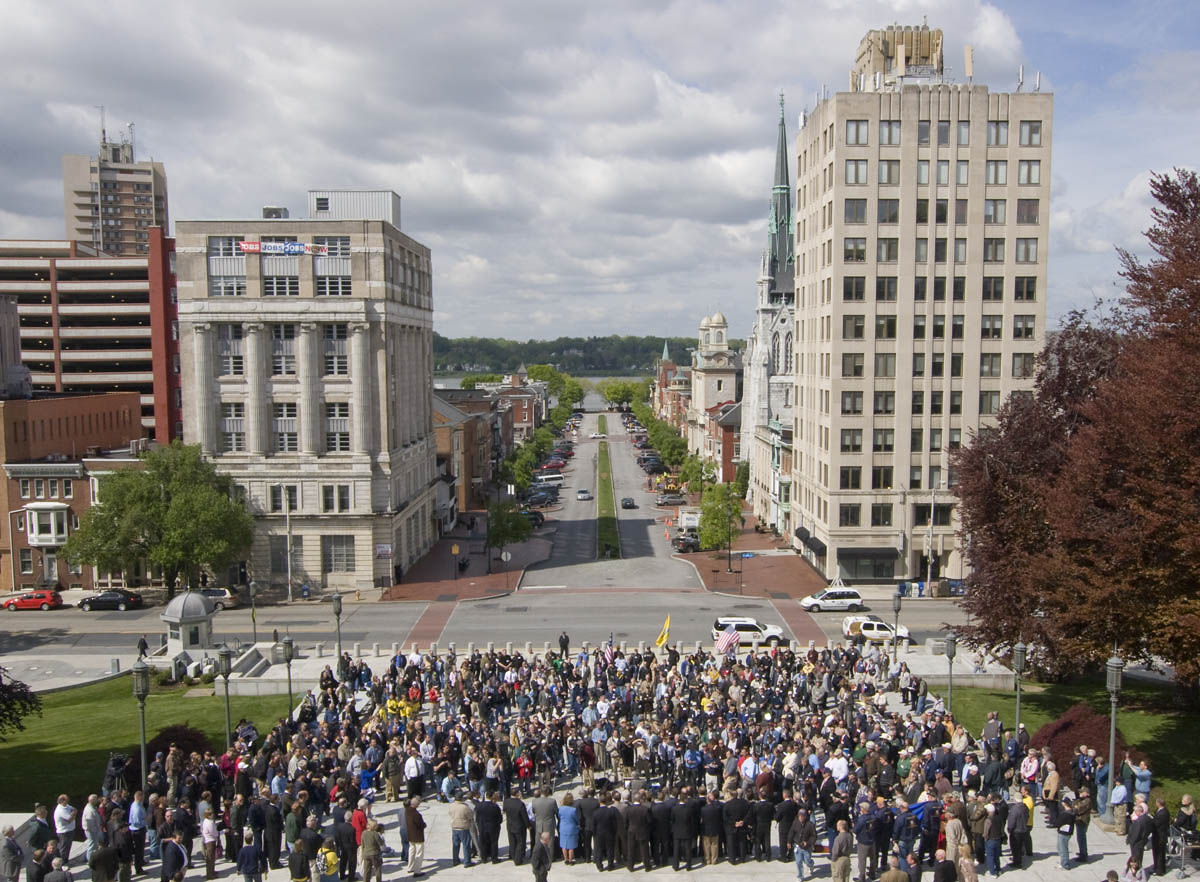 Following the rally, participants formed over a dozen groups which visited the offices of state representatives. Dialoging with both pro-2nd Amendment and anti-gun legislators, seeking support for a number of pro-rights bills.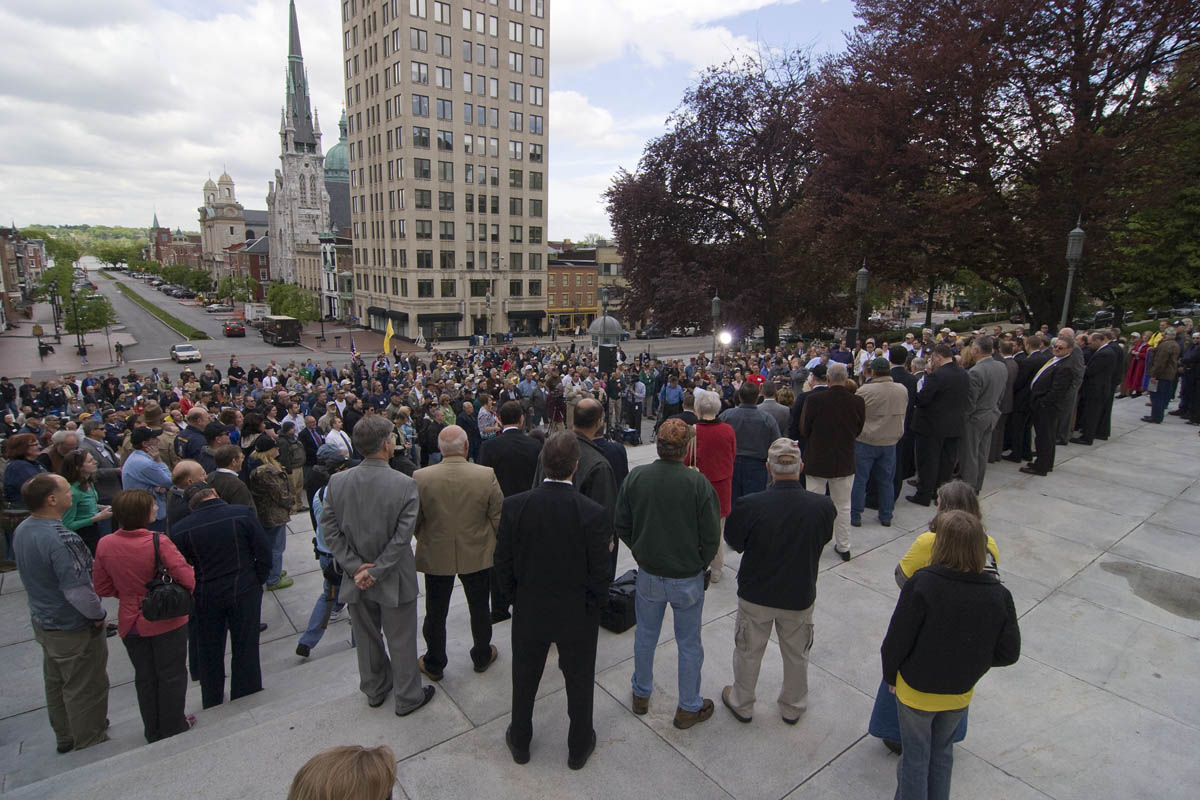 Articles reporting on the event: